COMPREHENSIVE HOUSE CONVERSIONS
IN SWINDON
Are you planning to convert your garage or barn into a spacious living area? Contact R & K Design and Build Contractors Ltd for all types of house conversions.

When you contact R & K Design and Build Contractors Ltd for your house extension, conversion or renovation project, you can rest assured that everything will be taken care of professionally. From sourcing the right materials to ensuring that your project is completed exactly to your specifications, we do it all. Contact us for a free quote.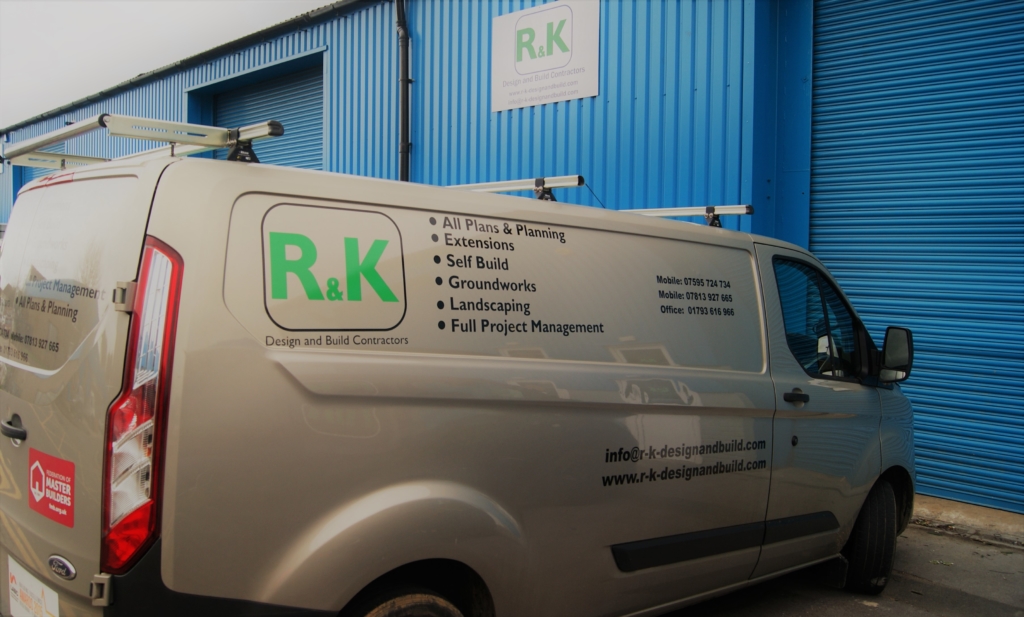 EXPERIENCED
PROFESSIONALS
Having been in the construction industry for over 15 years, we have worked on various types of domestic and commercial projects. No matter how big or small your project is, we can handle it and offer you full trade services. Since our inception, we have grown to become one of the most reliable construction service providers in the Swindon, Wiltshire and M4 corridor areas.
HOUSE EXTENSIONS & CONVERSIONS
DROPPED KERBS & DRIVEWAYS
SELF BUILDS & PROJECT MANAGEMENT
We are a team of builders, carpenters, electricians and plumbers, which means that there is no need for you to source subcontractors, we deal with all third parties direct relieving you of any stress and helping us to manage work time schedules efficiently